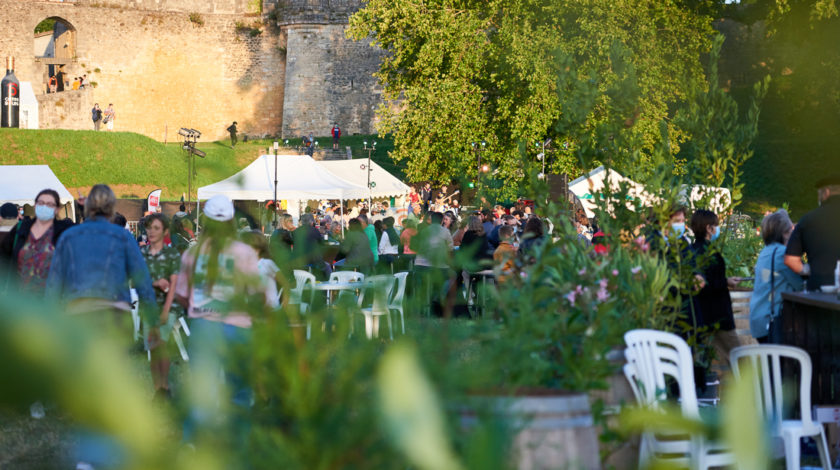 Events
Many events punctuate the life of the appellation: Tous Ô Chais is our open-door event taking place on the second weekend of May; La Nuit du Terroir in early August; Côtes-de-bourg Côtes de Bœuf.
Tous Ô Chais
Spend a festive weekend in Côtes de Bourg! The winegrowers of the appellation welcome you for tastings, cellar visits and many animations.
Côtes de Bourg – Côtes de Bœuf
This event brings together food and wine lovers to taste food and wine pairings of the appellation.
La Nuit du Terroir
A not-to-be-missed event organized by the young winemakers of the appellation, this festive evening gathers around wine, gastronomy and concerts, the first weekend of August.
Spicy Bike 'N Trail
The traditional trail of Bourg sur Gironde takes place every year on July 14th. On the program, a mountain bike or pedestrian excursion, the tasting of Côtes de Bourg wines and many other animations.