Wine tourism
Tous Ô Chais – Open days in Côtes de Bourg!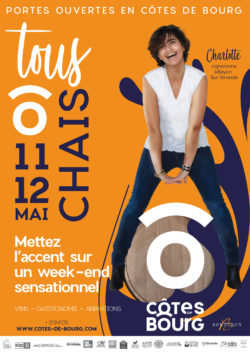 Each year, during a week-end in May, Côtes de Bourg's wine properties open their doors for your happiness! Wine and local food tasting, wine estates visits, meeting with the producer…. It is the perfect moment to discover Côtes de Bourg appelation or to learn more about it ! Let's meet the second week-end of May for even more amazing discoveries!
The Spicy Rallye of Côtes de Bourg !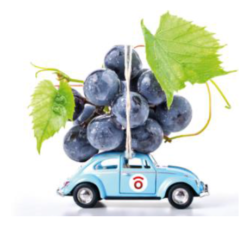 The Côtes de Bourg's Rallye during the saturday of the open days will be a key moment of the week-end, which will end with a beautiful evening organised by the city of Bourg!
Our team is already working on a new fabulous edition with a route full of enigms and surprises! You will leave with a unforgetable memory of our region and his wine properties!
A rich and diversified program will rythm the week-end, between visits of wine estates and tasting of Côte de bourg's wines and local food.
It is the perfect time to meet men and women who make our region. They are glad to present their appelation and to make you learn more about it.
More information in the news.
Wine bar of Côte de Bourg is open throughout the summer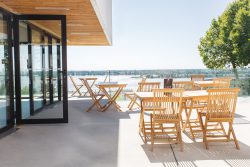 Wide and luminous, with a breathtaking landscape of our great Dordogne, the wine bar helps you to discover all the aspects from Côte de Bourg appelation, by meeting the producers who make our area living.
Inaugurated the 29th of April 2016, the wine bar affords you access to our wines palette :
Côtes de Bourg red, Côtes de Bourg white, Côtes de Bourg rosé, Bordeaux Crément or grapes juice…
The space can also be privatised for companies seminaries, or professional meetings.
The wine bar is open every friday and saturday from 6pm to 11pm.
For further informations, please contact us : info@cotes-de-bourg.com
La Nuit du Terroir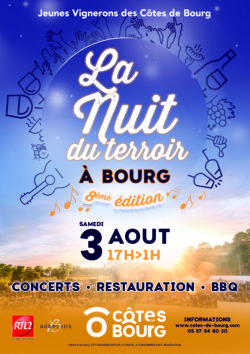 Initiated in 2012, and after the success of the last editions (4000 thousand person each year), the young producers invite you to La Nuit du Terroir 2019!
During the night market, until 2am, you are invited to taste local food and wine from the young producers.
From the oyster farmer to ranchers, dinner on spot is possible and a musical animation is programmed all along the evening !
Let's meet Saturday, the 3rd of August 2019 for the 8th edition !
Terra Aventura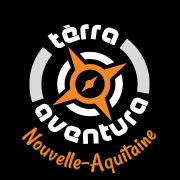 Treasure hunt
Thanks to enigms and your smartphone, you have to find the secret spot.
More informations at Bourg Cubzaguais Tourisme 05 57 68 31 76 or tourismebourg@grand-cubzaguais.fr
Wine route of Blaye and Bourg
The Blaye and Bourg Wine Trail will introduce you to the region's appellations, each one proud of their wines and their rich heritage: Blaye, Côtes de Bordeaux, Côtes-de-Bourg, Bordeaux et Bordeaux Supérieur. Blaye alone has 450 wine properties over 6000 acres which welcome visitors to try their wines and explore the region.  The region also boasts the prehistoric caves, the Grotte de Pair-non-Pair at Prignac-et-Marcamps which are  definitely worth a visit between tastings!
Inspired by the Cité du Vin downriver in Bordeaux Bourg is in the midst of a wine tourism renaissance . The winegrowers in both regions have a reputation for being family friendly – most of the wineries are family owned and the wine tours and wine tastings are run by the winemakers themselves. A wonderful region to explore and to learn about wine and how it is made.
Still not convinced? A weekend in Blaye and Bourg will charm you for sure…
Tourism Offices
Discover the different programs made by "Blaye Bourg Terres d'Estuaires" :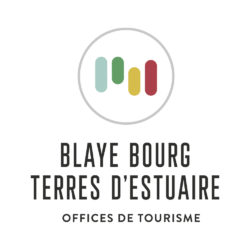 More informations on :www.bbte.fr